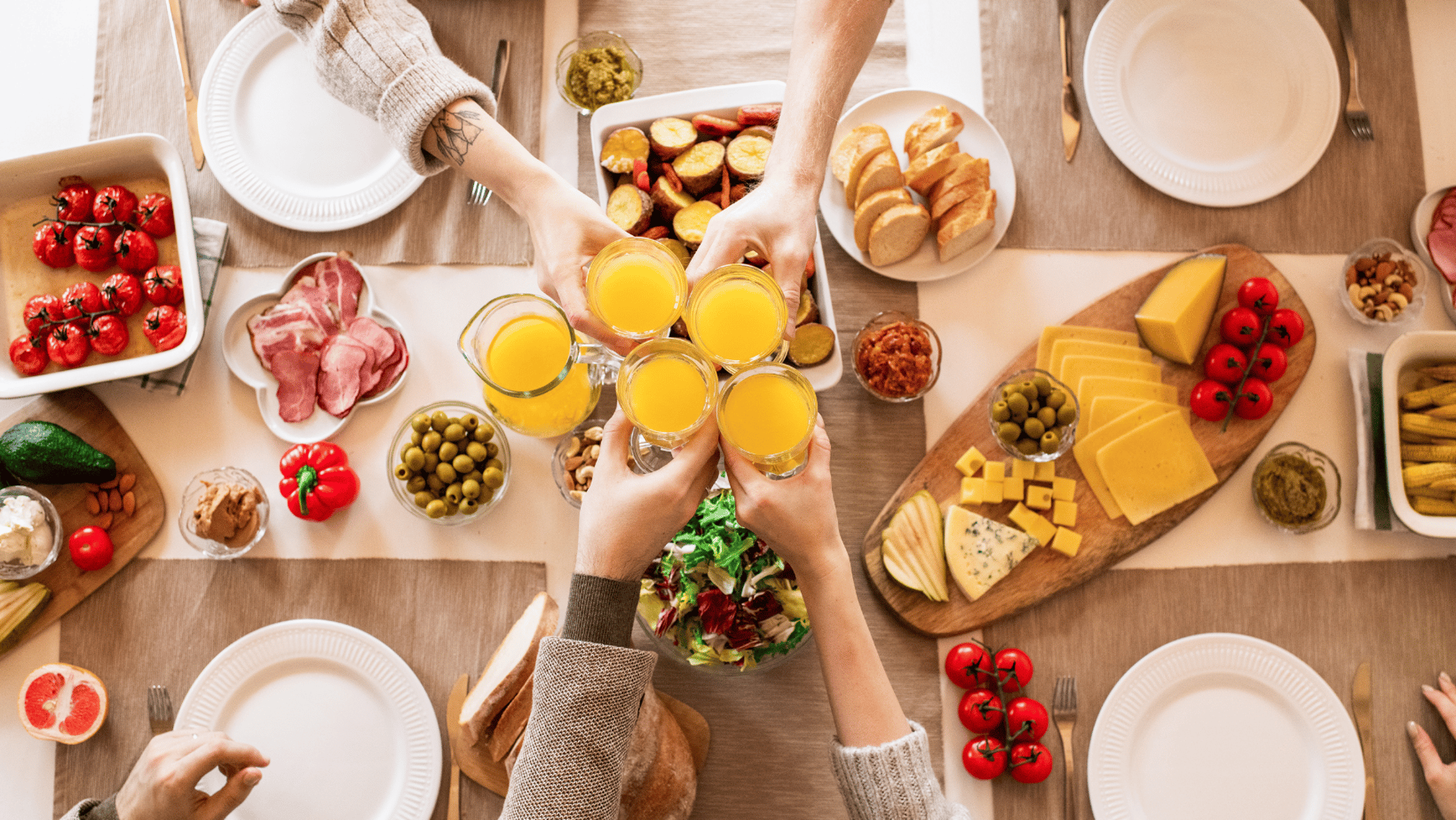 Looking for the perfect juicer to help you achieve a healthy lifestyle? Look no further than the ARDEN cold pressed slow juicer!
Overall latest advanced technology and exclusive design are developed by our experienced ARDEN team through extensive years of research. Our innovative juicer is designed to extract the maximum amount of juices from your fruits and vegetables, while minimizing oxidation and preserving nutrients. The slow, gentle pressing action of this juicer ensures that your juice is free from pulp and fiber, resulting in smooth, pure, nutrient-rich 99% pulp free juices that can be enjoyed and consumed by everyone.
Not only does this juicer produce the finest and smoothest juice, but it also helps you to maintain a healthy lifestyle. By consuming fresh, nutrient-rich 99% pulp-free juice on a regular basis, you can improve your energy levels, boost your immune system, and promote overall wellness.
So why wait? Invest in a high technology cold pressed slow juicer today and start enjoying the benefits of fresh, delicious juice right in your own home!
New evolution of ARDEN Cold pressed slow juicer for smooth, pure, nutrient-rich juices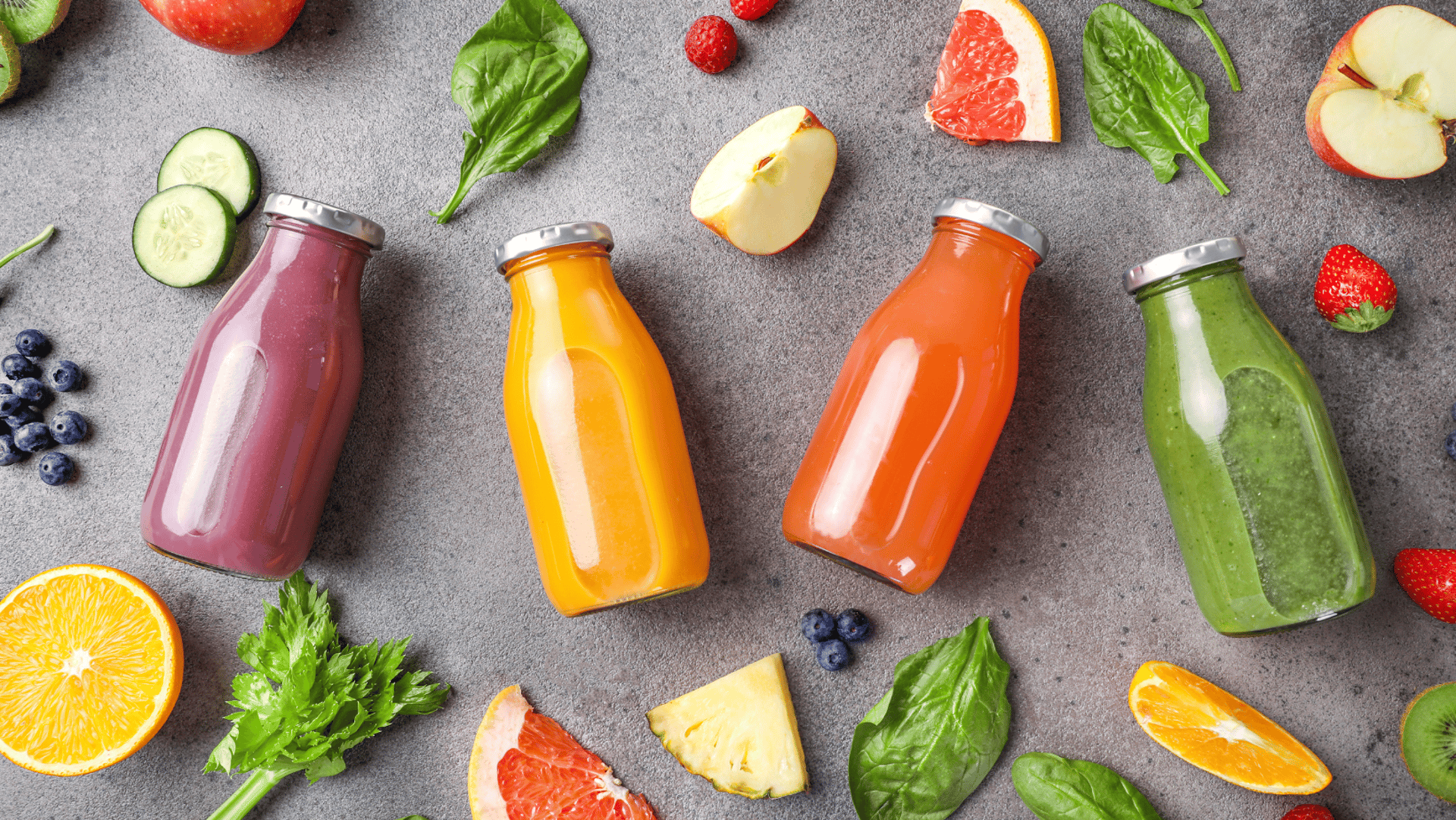 finest filtering perfect blend
Our advanced smart technology uses a gentle, grinding, and pressing action with a balanced speed ratio to extract juice from fruits and vegetables, which helps to preserve the delicate vitamins, minerals, and enzymes found in fresh products. It also protects the food from heat and oxygen exposure. This smart technology allows ARDEN slow juicers to produce fresh juices that are much more nutritional compared to the traditional normal juicer or blender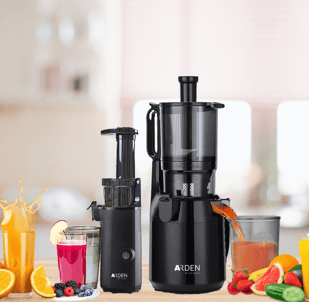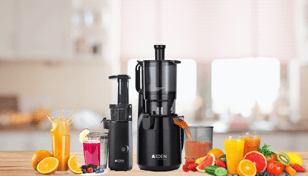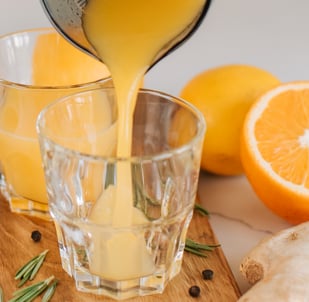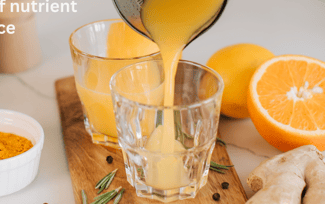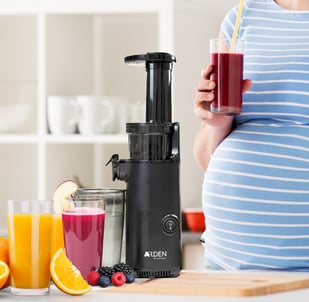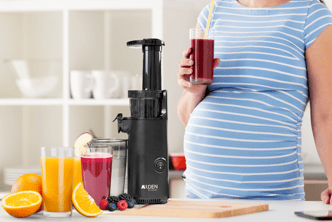 Our exclusive filtering method remove any solid or hard particles from the fruits and vegetable. This will improve the overall texture and taste. The smooth and delicate texture make it easier to be consumed by all ages. ARDEN slow juicers preserve the natural colour and aroma of your juices. Our smart spinning technology allows you to mix different kinds of fruits and vegetables easily. It will increase the overall colour, texture, and aroma of your delicious juices. Good things are meant to be tasted good too
ARDEN slow juicers are exclusively designed in a compact design so it doesn't take so much of your kitchen space. Our slow juicers are easy to assemble and disassemble, and also comes with a powerful motor. ARDEN slow juicers operate at a relatively low speed, which means they are much quieter than fast juicers. This makes them ideal for early morning juicing when other household members are still sleeping.
ARDEN ADVANCED smarT technologY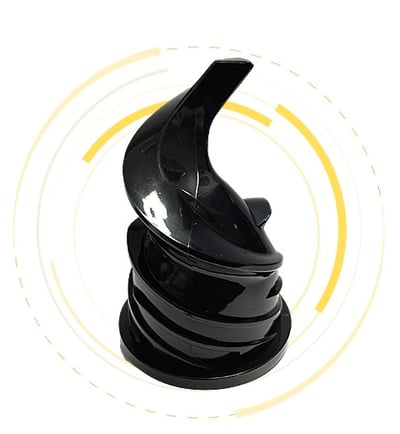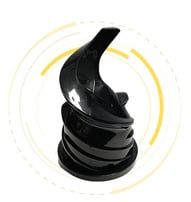 01. ARDEN smart technology
Juicing ingredients at high rotational speeds can result in accelerated rates of oxidation. ARDEN smart technology uses the speed ratio combined with smart technology make sure that the juices will be much less oxidized due to oxygen exposure and also no heat use during this process. By doing this, the natural colour and aroma from the fruits and vegetables can be retain in the juices. The innovative slow rotation allows ARDEN slow juicers to maximize the nutrients and vitamins extraction with less waste compared to other juicers. The ARDEN slow juicers is made from a strong plastic called polyetherimide (PEI), which is ideal for use in high-pressure environments.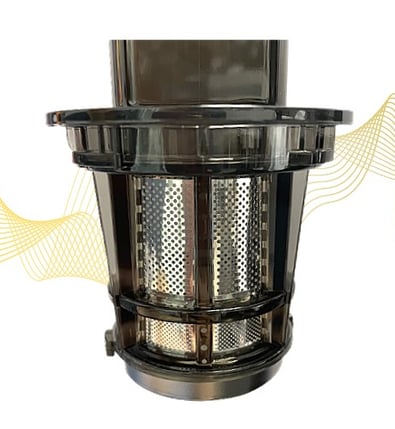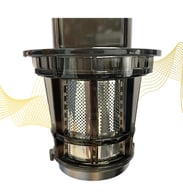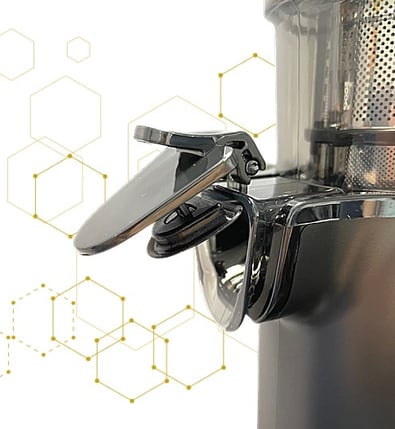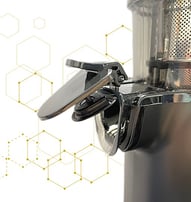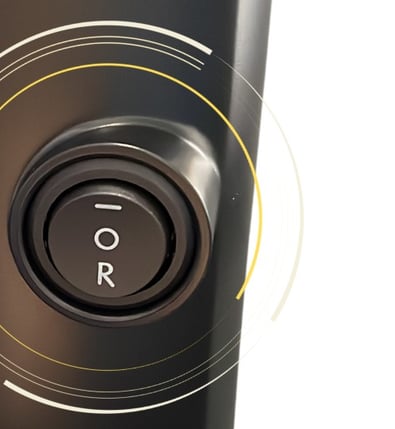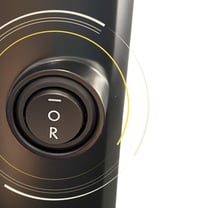 02. Dual Finest Filtering
The fine strainer features a 0.3-millimeter mesh grid, which effectively filters out nearly all solid particles to create juices with a soft, velvety texture resulted in 99% pulp free juices. The rough strainer mesh grid helps in minimizing the foam from the extraction while preserving the natural texture and aroma. It is also made of durable polyetherimide (PEI) and high-strength stainless steel, allowing it to effectively endure the high pressures built up inside the chamber.
03. Perfect blend
The blending with secure closing lid thoroughly mixes all the components of the different fruits and vegetables, making the texture of the juice more uniform and velvety while enhancing its natural flavour & aroma. Keeping the juice cap closed while juicing increases the circulation of the solid and liquid components of the ingredients, making the texture of the resulting juice more uniform and enhancing its natural flavour. Strong grip on closing lid avoid any leaking.
04. Powerful motor

130W powerful DC motor provides extra stability during operation & comes with overheat protective device
ARDEN DC motor is created with low noise and vibration levels, allowing you to make juice in a noise-free environment.